Internet Safety for Kids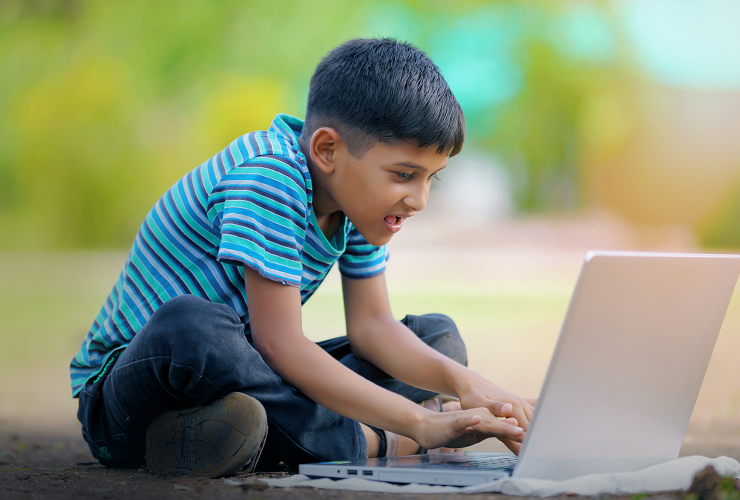 Parental Control
Admin December 11, 2019 11543 Views
What is Parental Control? One of the biggest conundrums parent's face today is how to introduce their child to the world of internet. Since it has become such an integral part of lives today and its harms have literally started affecting everyo...
Read More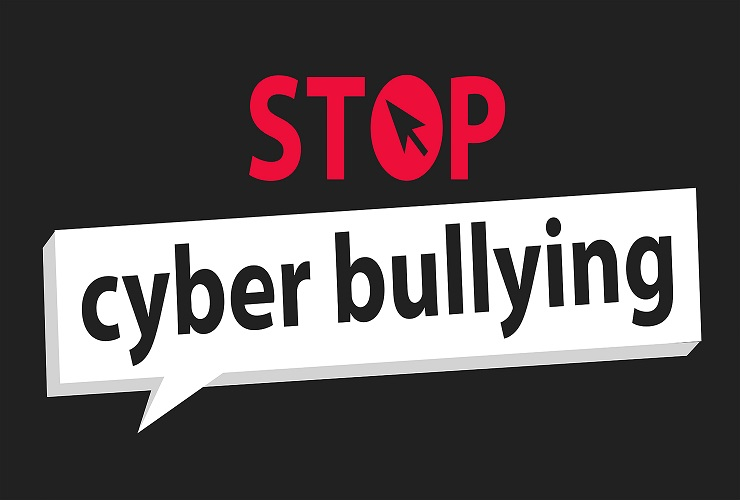 What Is Cyberbullying?
Admin November 22, 2019 65467 Views
Cyberbullying is a form of bullying that takes place via internet connected devices like smartphones, computers, or tablets. Cyberbullying can occur via social media, email, messaging apps, text messages, forums, games, and more. Any online medium th...
Read More