From the Blog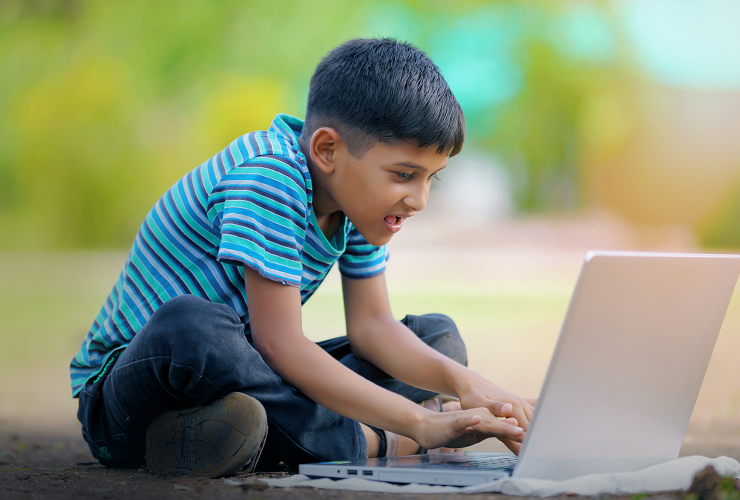 Parental Control
Admin December 11, 2019 11087 Views
What is Parental Control? One of the biggest conundrums parent's face today is how to introduce their child to the world of internet. Since it has become such an integral part of lives today and its harms have literally started affecting everyo...
Read More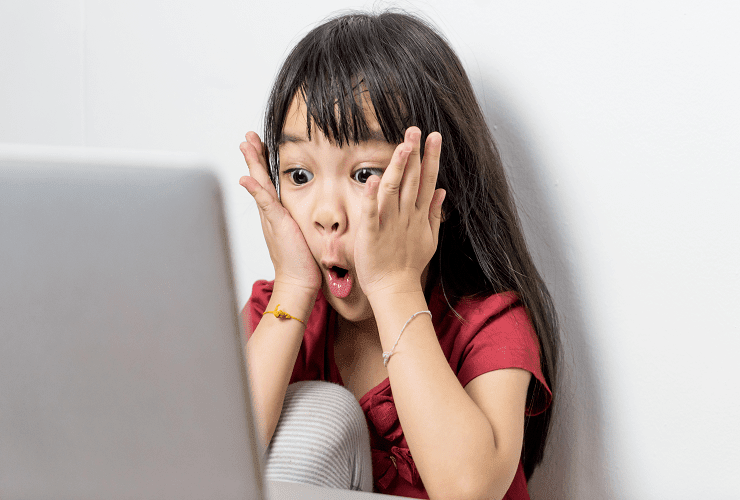 Kids Safe
Admin December 10, 2019 7672 Views
How to Keep Kids Safe Online In this modern age and time, keeping kids safe online is a tricky business. For that parents also need to get a good grip of what actually goes around the internet. Internet without restriction is somewhat similar to ...
Read More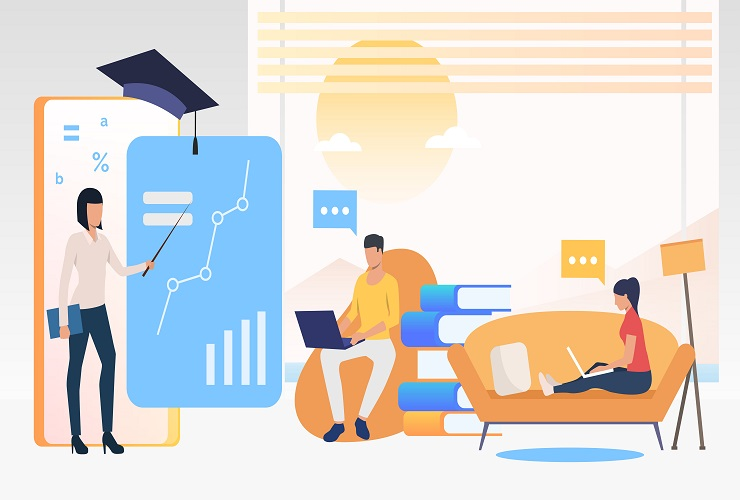 How K–12 Schools Can Guard Against Cryptomining
Admin December 05, 2019 7076 Views
You know or you might have heard it said that today's children are the future leaders. We all hope for a brighter future where the leaders will be proficient in employing technology for better service delivery. Almost all K–12 schools are waking u...
Read More